2022 Architecture & Design Film Festival: DC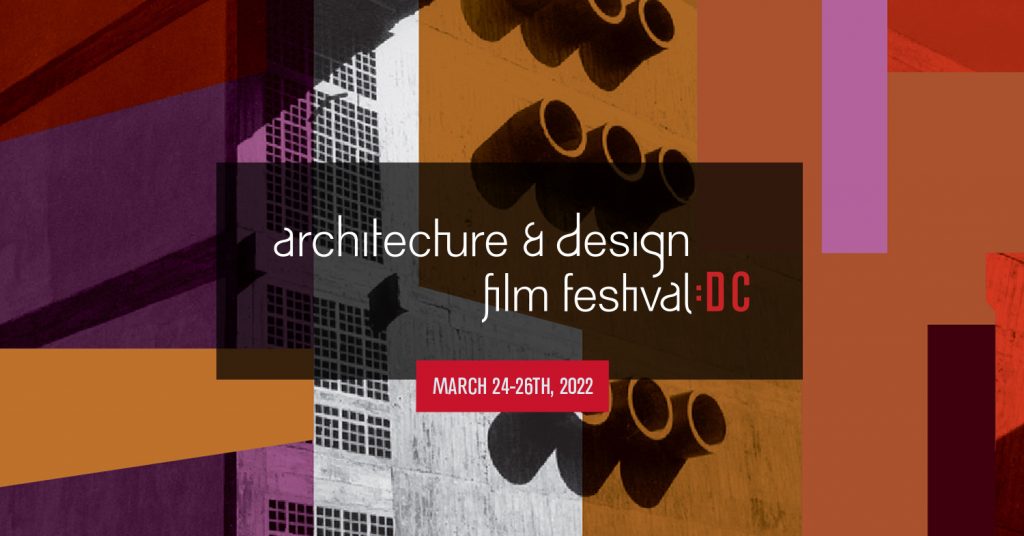 March 24, 2022 – March 26, 2022
The National Building Museum will again partner with the Architecture & Design Film Festival (ADFF) to produce and host the event March 24-26, 2022 in Washington, D.C.
ADFF:DC will offer 12 feature length and short films from around the world that explore a range of timely issues, including innovation and creativity in sustainability, equitable development, historic preservation and adaptive reuse, as well as the important contributions of indigenous architects and the dynamic nature of design leadership.  ADFF:DC  also offers the first complete in-person program of the present film series in the U.S., after pandemic precautions disrupted previous events in New York and Los Angeles earlier in 2021.  View media advisory here.
Film Descriptions and schedule
See full descriptions of the films here.
Thursday, March 24
6:30 – 9:30pm
Mau
Opening Night Reception
Q&A with Bruce Mau follows the screening.
Friday, March 25
6:30 – 8:00pm
Beyond Zero
Q&A with director Nathan Havey and Joey Shea follows the screening.
6:45 – 8:15pm
From Earth to Sky
8:45 – 10:15pm
High Maintenance – The Life and Work of Dani Karavan
9:00 – 10:15pm
Battleship Berlin shown with: What Does It Take to Make A Building?
Saturday, March 26
Noon-1:30pm
Unity Temple: Frank Lloyd Wright's Modern Masterpiece shown with:
Light Snatcher
12:15-1:30pm
Architect of Brutal Poetry
2:15-4:15pm
Holy Frit
Q&A with Justin Monroe follows the screening
2:30-4:15pm
Inside Prora
5-6:30pm
Mud Frontier: Architecture at the Borderlands
Q&A with designer Ronald Rael and director Chris Guither follows the screening.
5:15-6:45pm
Breuer's Bohemia
7:45-9:30pm
Another Kind of Knowledge – Portrait of Dorte Mandrup
Q&A with Dorte Mandrup follows the screening
---
registration
Registration is available for Opening Night, individual films, and a festival flexpass.
Flex Pass allows access to all films throughout the festival as you'd like and Opening Night celebrations.
Registration for individual films follows:
---
Thursday, March 24
Opening Night and Reception

Mau
6:30-9:30pm
2021 / 76 min / Austria
Directors: Jono & Benji Bergmann
Q&A w/ Bruce Mau follows the screening
---
Friday, March 25
Beyond Zero
6:30-8pm
2021 / 81 min / USA
Directors: Nathan Havey
Q&A w/ Directors Nathan Havey and Joey Shea follows the screening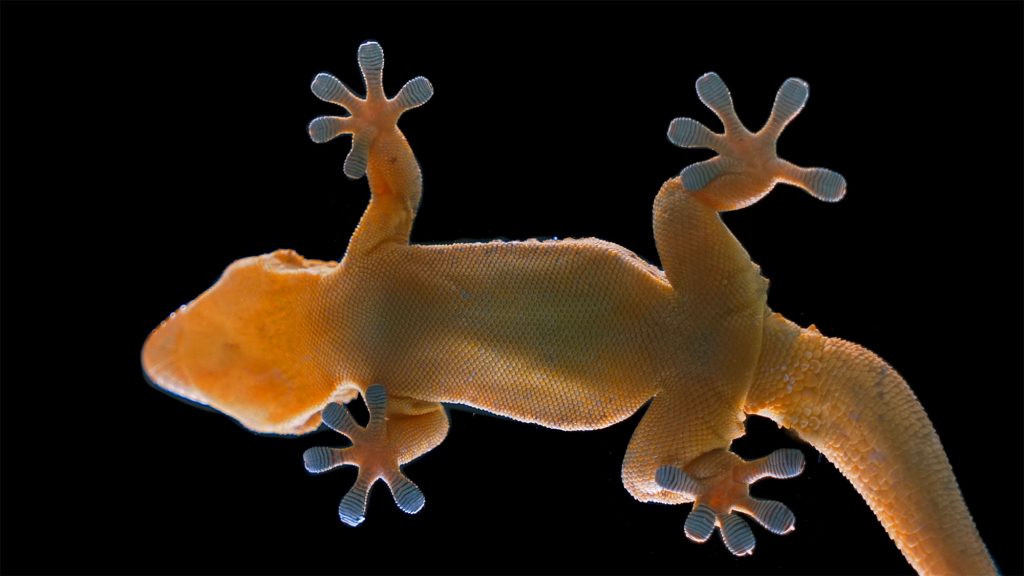 From Earth to Sky
6:45-8:15pm
2021 / 72 min / Canada
Director: Ron Chapman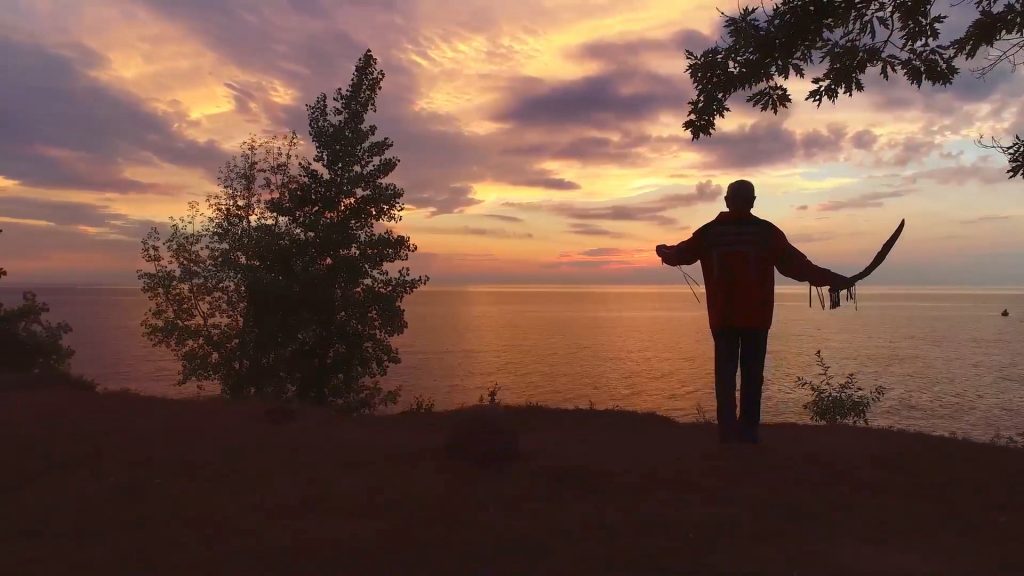 High Maintenance –
The Life and Work of Dani Karavan
8:45-10:15pm
2020 / 66 min / Israel
Director: Barak Heymann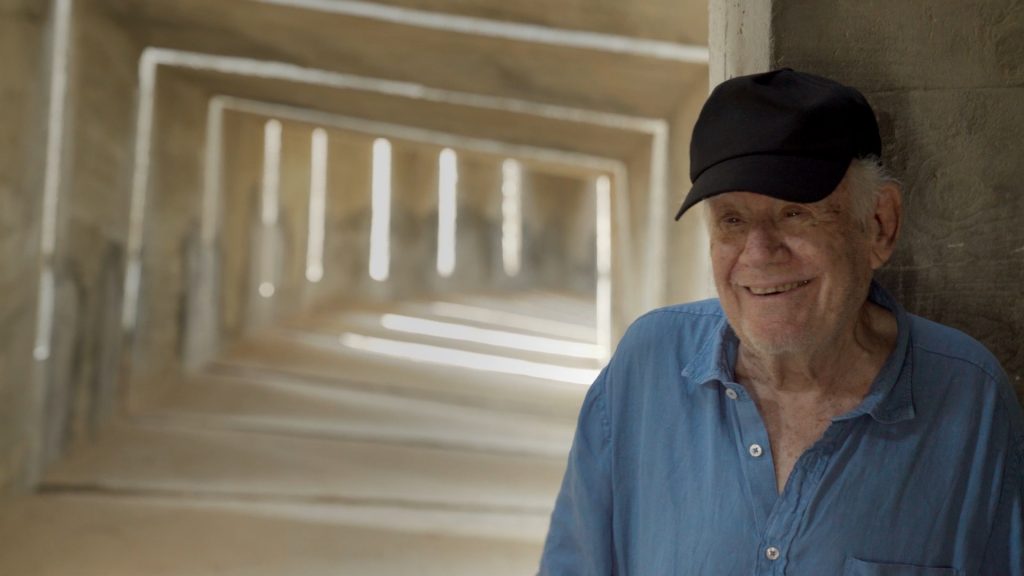 Battleship Berlin
shown with
What Does it Take to Make a Building?
9-10:15pm
2021 / 40 min / Germany
2021 / 27 min / UK
Director: Jim Stephenson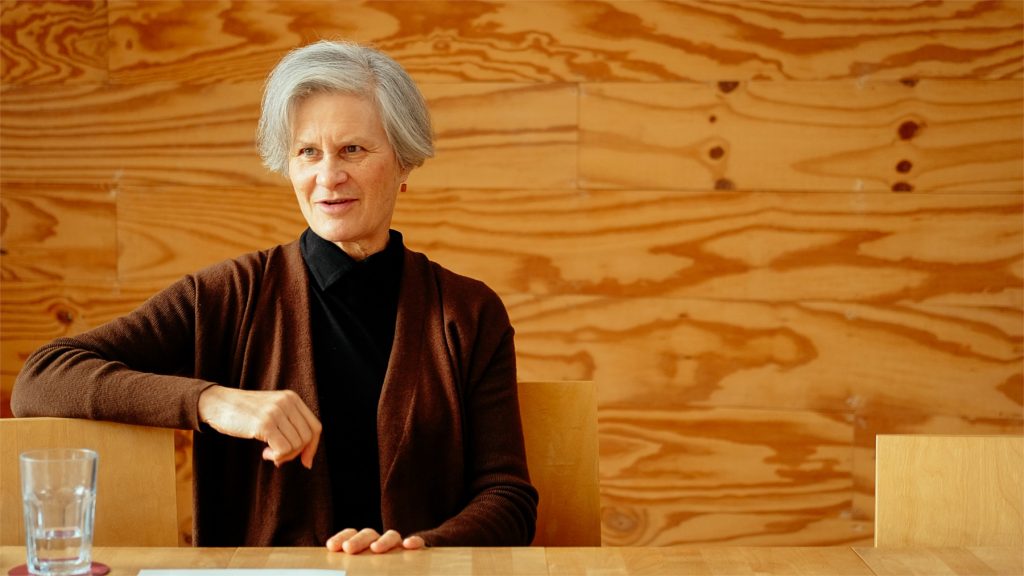 ---
saturday, march 26
Unity Temple: Frank Lloyd Wright's Modern Masterpiece
shown with
Light Snatchers
12-1:30pm
2020 / 55 min / Finland
Director: Lauren Levine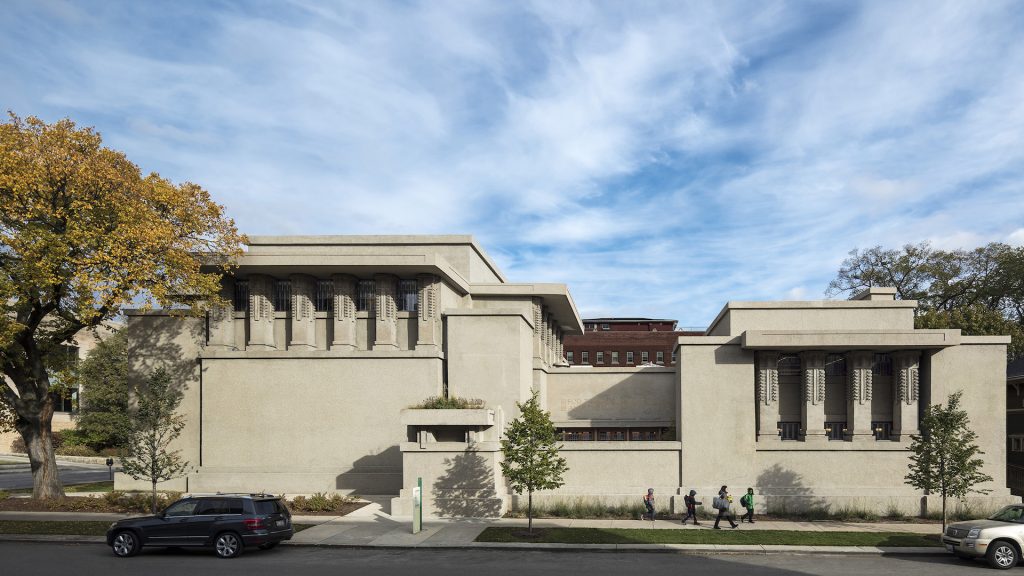 Architect of Brutal Poetry
shown with
Form and Place: Arthur Erickson
12:15-1:30pm
2021 / 70 min / Slovakia
Director: Ladislav Kabos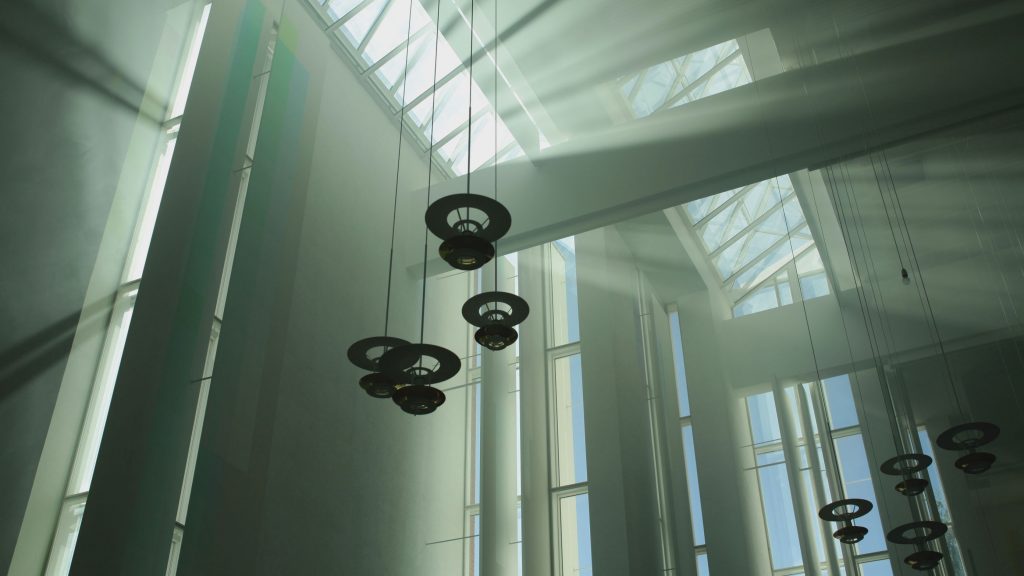 Holy Frit
2:25pm-4:15pm
2020 / 119 min / USA
Director: Justin Monroe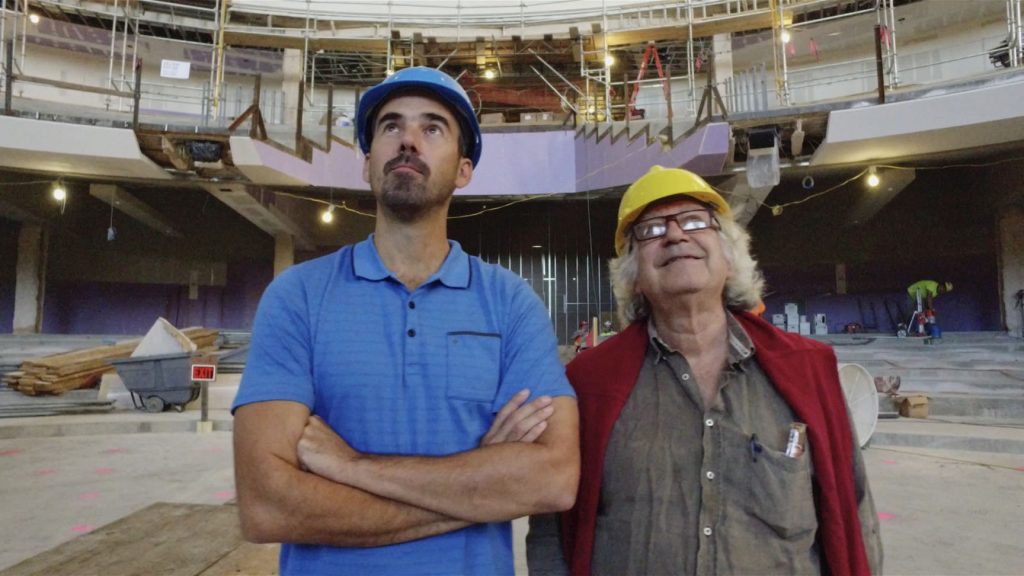 Inside Prora shown with
Moving Barcelona
2:30pm-2:15pm
2019 / 100 min / Germany
Director: Nico Weber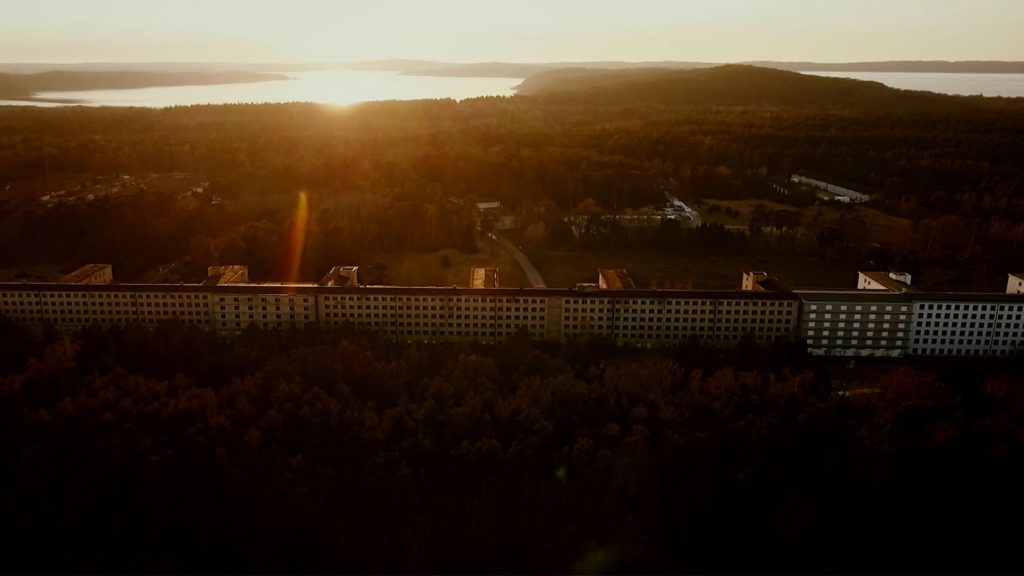 Mud Frontier
5-6:30pm
2021 / 63 min / USA
Director: Chris J. Gauthier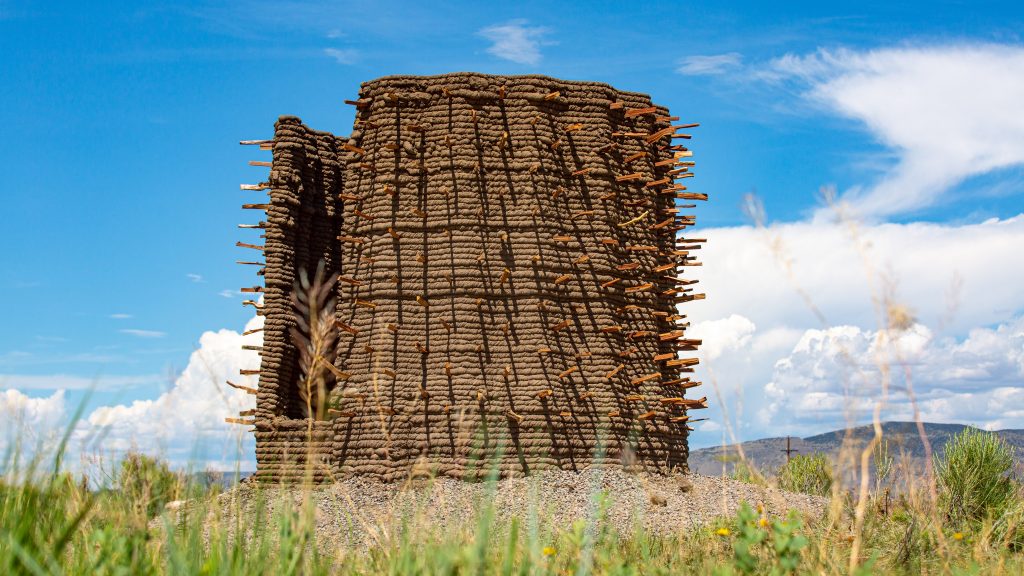 Breuer's Bohemia
5:15-6:45pm
2021 / 73 min / USA
Director: James Crump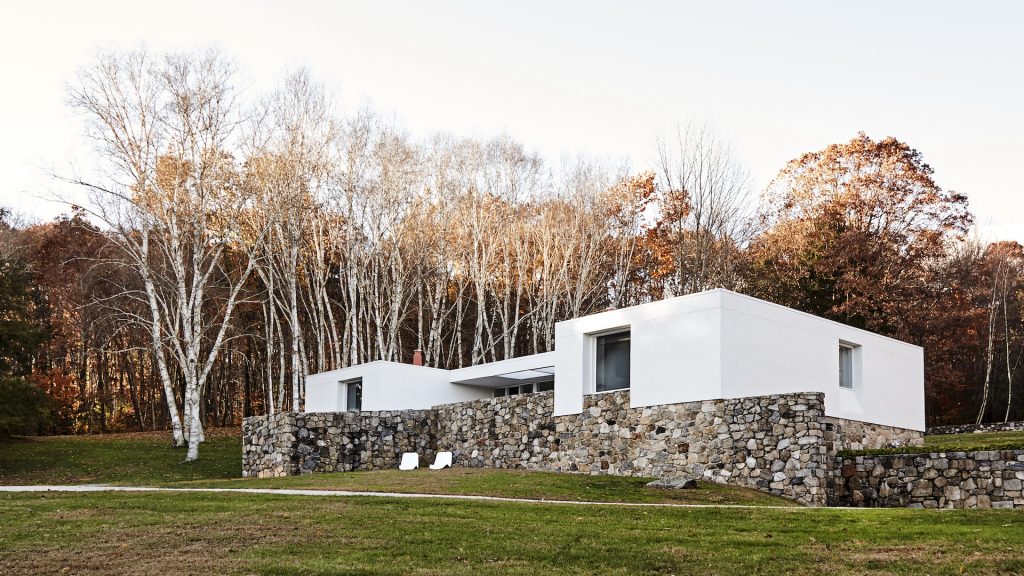 Another Kind of Knowledge – Portrait of Dorte Mandrup
7:45-9:45pm
2021 / 78 min / Denmark
Director: Marc-Christoph and Simon Weyhe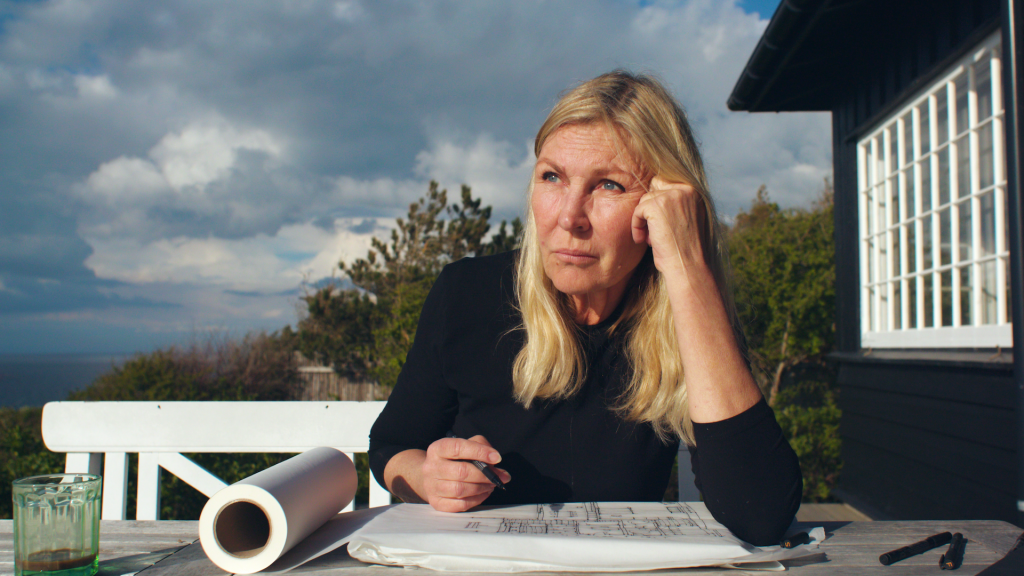 Sponsors